Why Choose Postpartum Shapewear
Jun 09,2023 | ChicCurve
Why Choose Postpartum Shapewear
Being a mother is an absolutely incredible experience and there is nothing else in the world like it.
However, pregnancy brings many changes on the physical level, such as weight gain, loose skin, etc., that take a long time to reverse. It is for this reason that it is even more important to use postpartum shapewear as it puts pressure on the abdominal area to return it to its original pre-pregnancy shape. Therefore, postpartum shapewear has become a basic item for women who have just given birth.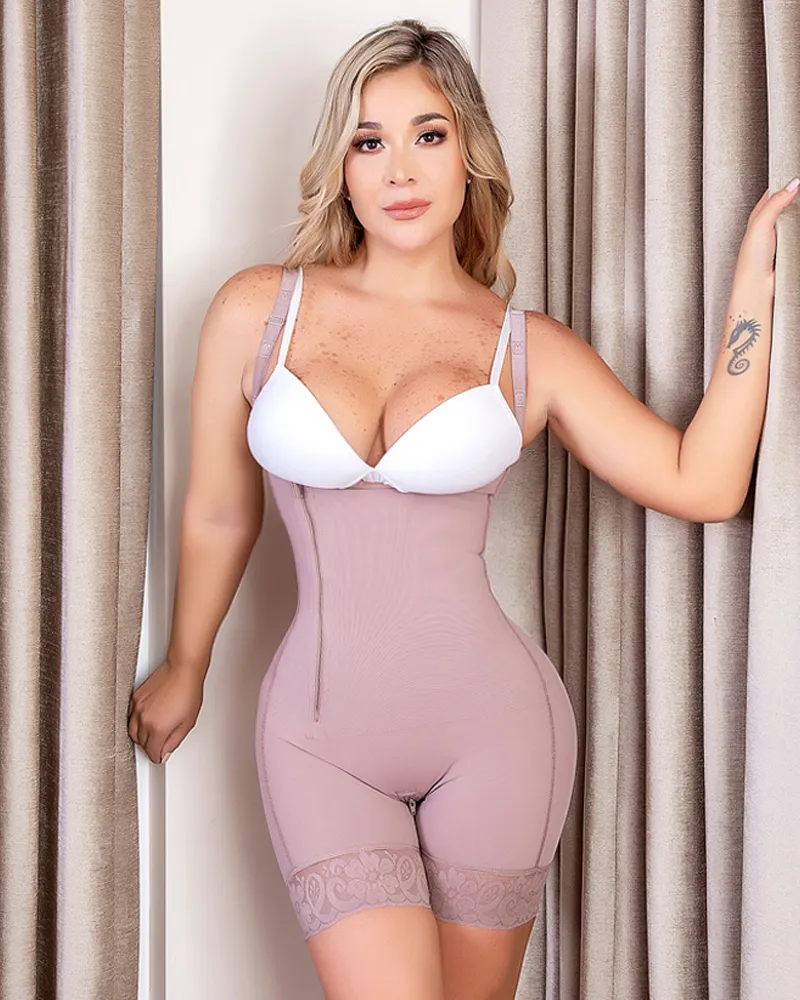 Benefits of a Postpartum Shapewear
While some people think that a postpartum girdle is just for aesthetics, the truth is that in addition to improving a mom's mobility, it can also go a long way toward stabilizing the spine and improving posture.
Pain Management
One of the greatest benefits of postpartum shapewear for pregnant women is that they help reduce pain in the abdomen, back, pelvis, and spine by providing support to reduce muscle fatigue.
Provides Support for the Spine
By using the shapewear for tummy control with support rods in the lumbar area, the spine is supported resulting in better posture and stability, allowing the mother to maintain better balance and avoid the risk of falls.
Ease toUse
The postpartum shapewear is a front hook-eye that is easy to put on and take off for mothers who are breastfeeding.
Improve Posture and Restore Body Shape
It helps to reduce body swelling after cesarean delivery. Adjusting the hook eyes of the bodysuit's abdomen, it can narrow the waist and compress the abdomen to shape the body. It can also highlight the plump bust, thereby improving the mother's appearance and self-esteem.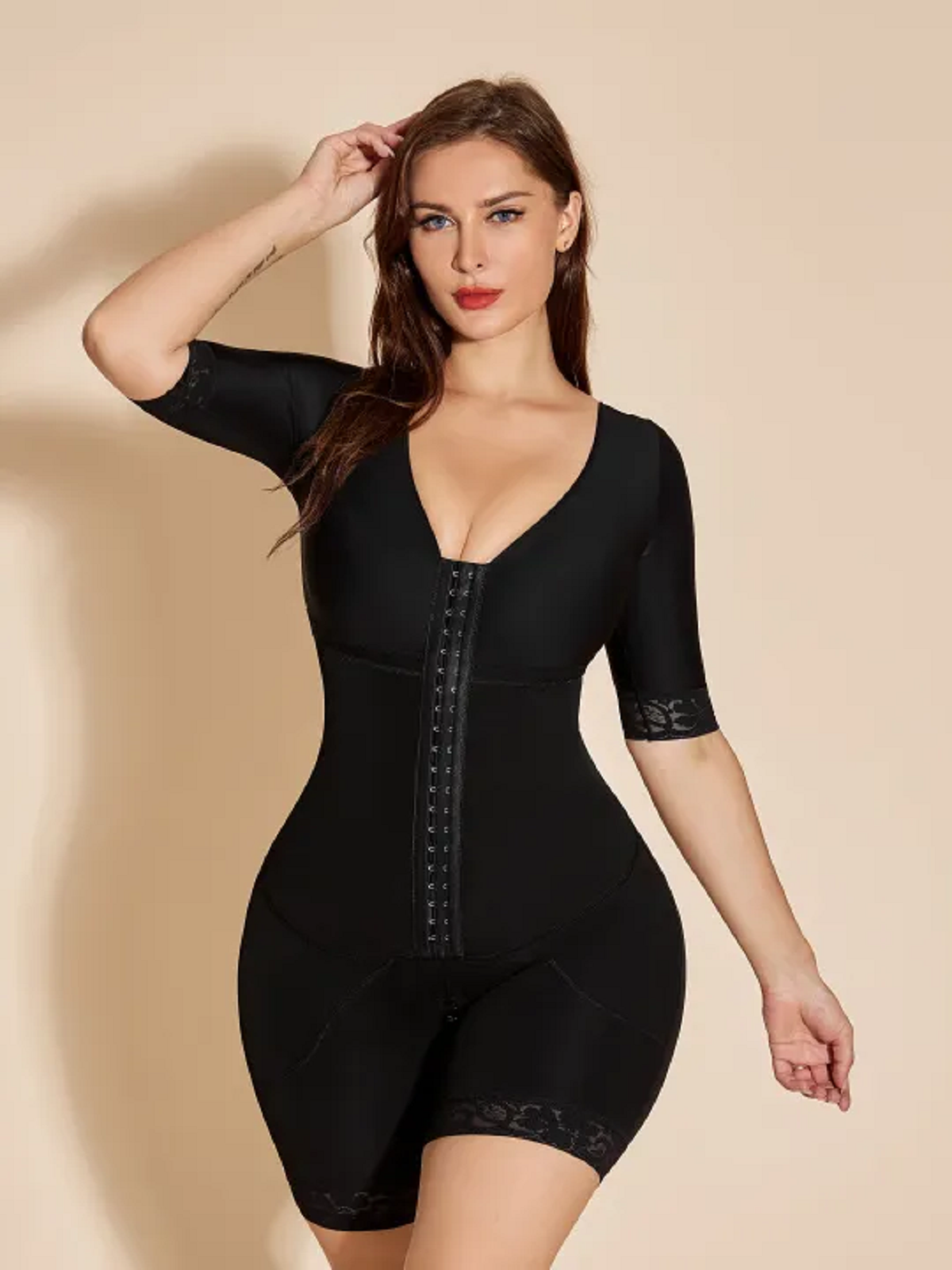 Advice on Postpartum Bodysuit Shapewear
Despite the multiple benefits, it should also be taken into account that excessive use of the bodysuit shapewear can also cause some damage, and shapewear should not be worn immediately after giving birth until the condition is better before consulting a doctor. If you had a C-section, postpartum girdles may hurt your scar, so wait until the wound has healed before wearing postpartum shapewear.
It should also be noted that the time to use postpartum shapewear is generally 4-6 hours, and the time of use may affect muscle damage and delay recovery.
Recovery will be even better if you combine it with ab workouts, yoga, swimming or Pilates.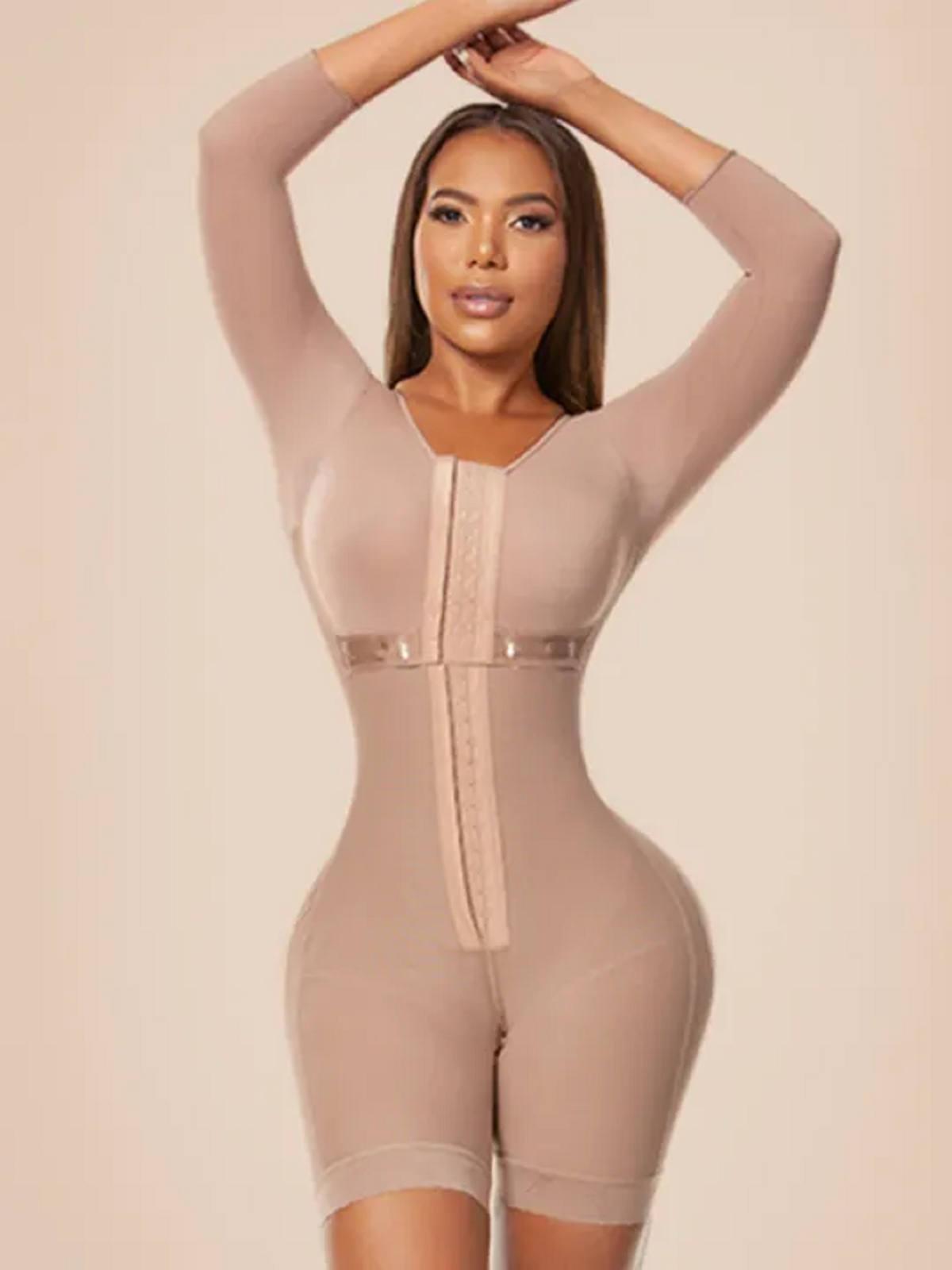 Comment