The most popular shapewear in 2023
May 26,2023 | ChicCurve
What are people's impressions of shapewear?
When we interviewed hundreds of women, we concluded that the fear of being squeezed when wearing shapewear, the difficulty in breathing and the non-breathable fabric were the most worrying. Perhaps many women feel this way when they want to go to a certain occasion such as a wedding and want to wear a dress skirt when they can't find a tummy control shapewear or buttock lift shorts that fit too well and slide too much causing the legs to roll up and look out of place.
The latest styles in shapewear design
ChicCurve has been exploring shapewear and tummy control shorts that make women feel comfortable, finding comfortable fabrics is the first step, using 52% polyamide (nylon) 48% elastane (spandex), a scientific ratio of materials, skin-friendly, soft and stretchy, followed by the cut, we are in We survey our users' data every year, and after seeking their consent, we do it in our database to provide a large number of women with a size they can refer to, so that new users can easily consult the size when shopping online and choose the right fajas, which are the key to start living with confidence.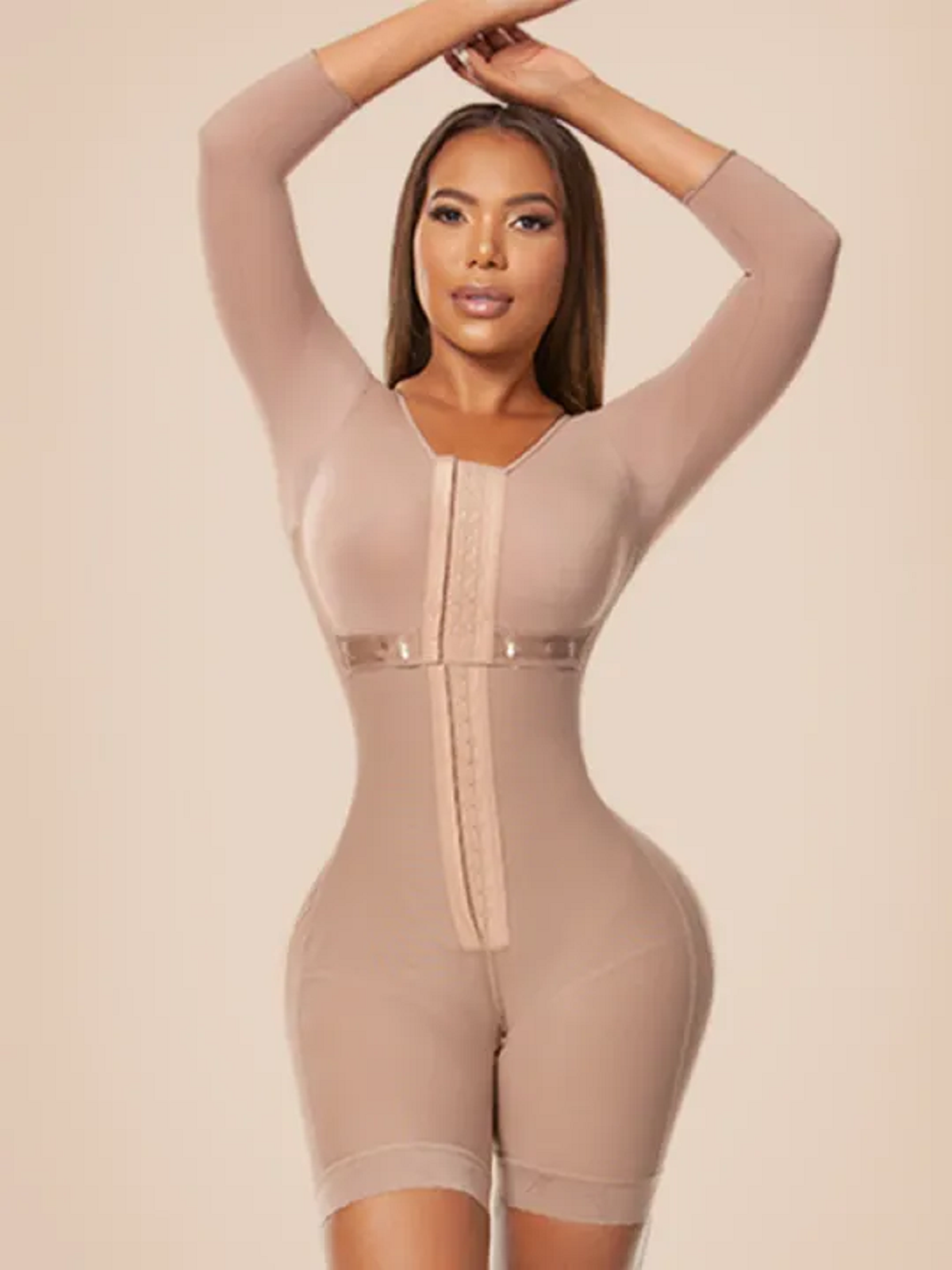 The Best Faja Colombianas Shapewear
Postpartum body management expert Kristen says: "Postpartum women need the best shapewear to control the muscles of the abdomen and back, plus a small amount of exercise can quickly restore body curves", Women's Chest-Packed Body Shaper Postpartum Fajas Colombianas is a full-body shapewear that covers a large area of the body.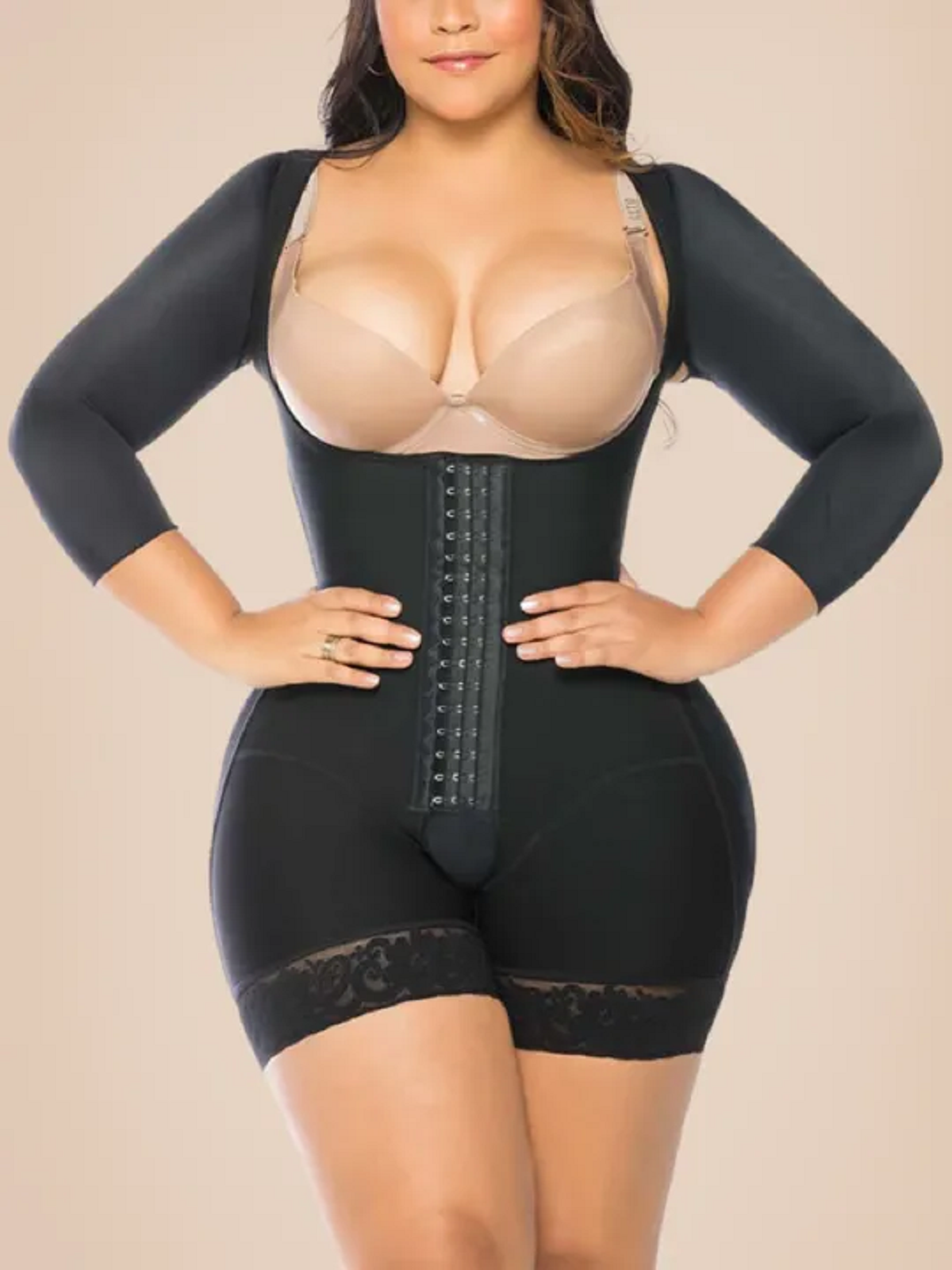 The Best Shapewear Shorts
Shapewear shorts can be worn under any outfit, and its fabric and softness instantly allow you to wear them all day without feeling any discomfort. Seamless lace shapewear shorts, hip-lifting shorts and high-waisted shorts in various sizes give you the most peace of mind.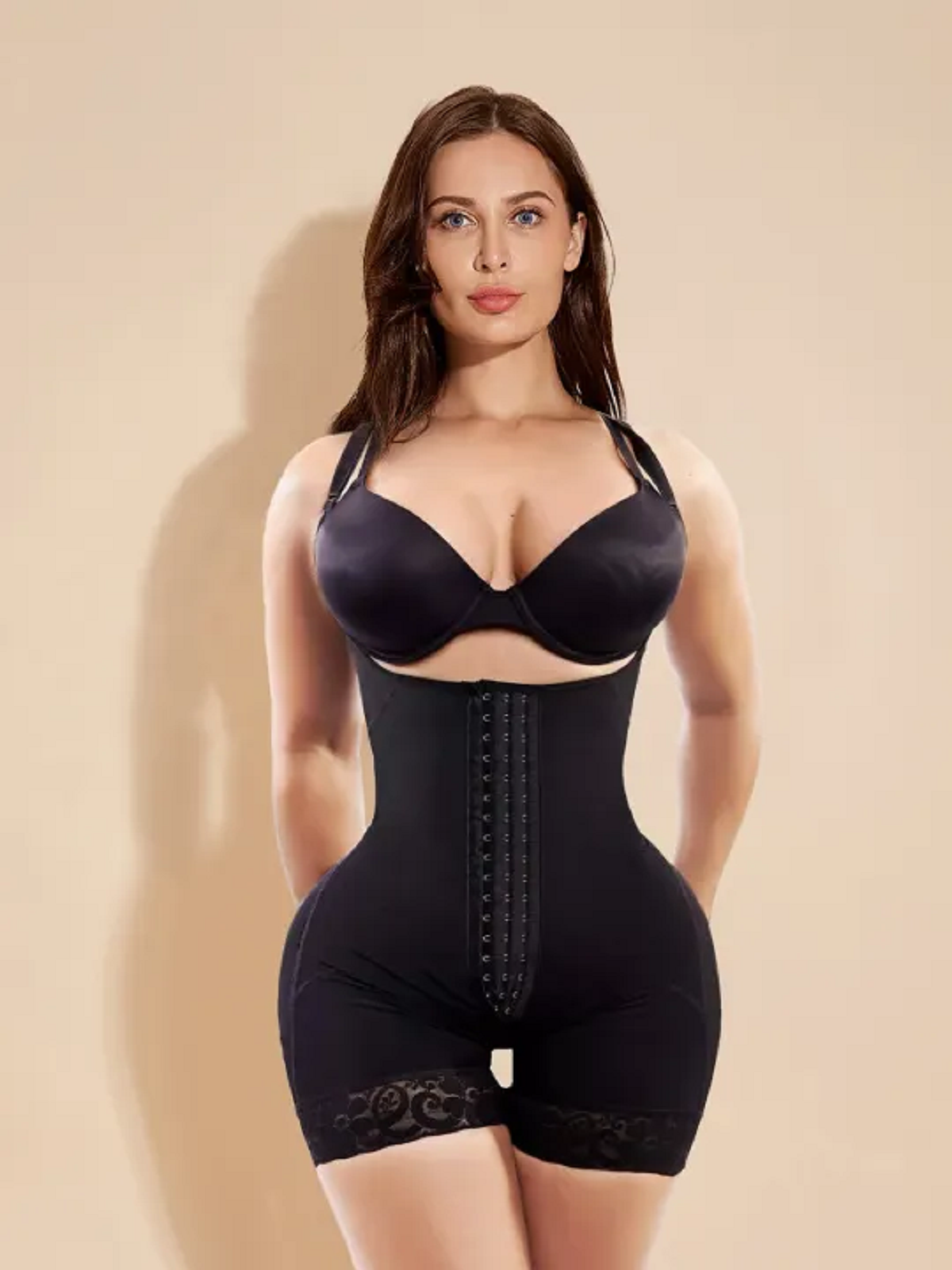 The Best High Waist Shaping Shorts
High waist shapewear shorts have a belly tightening function and we just need to include them in our list of the best quality products in our store. A good shapewear short is like one skin at a time, clinging to the skin but not hurting it. Its high compression targets the waist, and the rubber bones provide enough contour and grip, yet are flexible enough not to bind.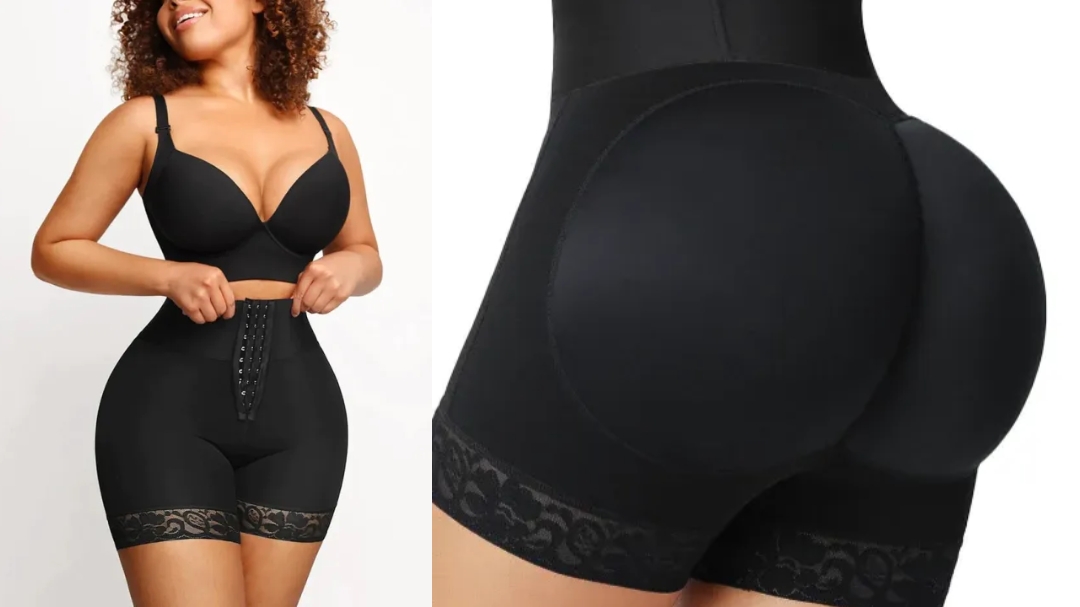 Comment