How to pick summer shapewear?
Jul 07,2023 | ChicCurve
How to pick summer shapewear?
Lingerie and shapewear are indispensable clothing accessories in a woman's closet. What kind of shapewear would you choose to wear in the summer heat? Most of the time we are unhappy with our body shape. Without perfect buttocks, the fatty abdomen and back are the worst hit. How can you make yourself look more perfect? Choosing shapewear is a shortcut. It can help you achieve a satisfying figure and good curves quickly.
Lingerie designer Mary Phillips has said, "My designs are designed to make women feel freer and more comfortable, while still shaping the perfect body."ChicCurve designers are also always following this guideline to design shapewear that is more flattering to contemporary women's figures. Made of more breathable and comfortable fabric. Uses multiple size data, from S-5XL. Considering the size and practicality of most postpartum mothers, there is an open-chest design, hook-and-eye and zipper design.
Read on for the best shapewear tested by our models and users.
Shapewear is the clothing favored by postpartum women. I think for women who love beauty by nature, having a baby is the bravest decision they will ever make. After giving birth, mothers will face out-of-shape and obese. Having to endure the ridicule from life is the biggest blow to them. These postpartum tummy tuck shorts by Dora, a lingerie designer at ChicCurve, are a summer favorite.
This week's hot picks:
The following is from Chiccurve's loyal users, who have personally experienced and selected the shapewear and shapewear shorts styles of the week. Feedback from our users is very welcome and respected.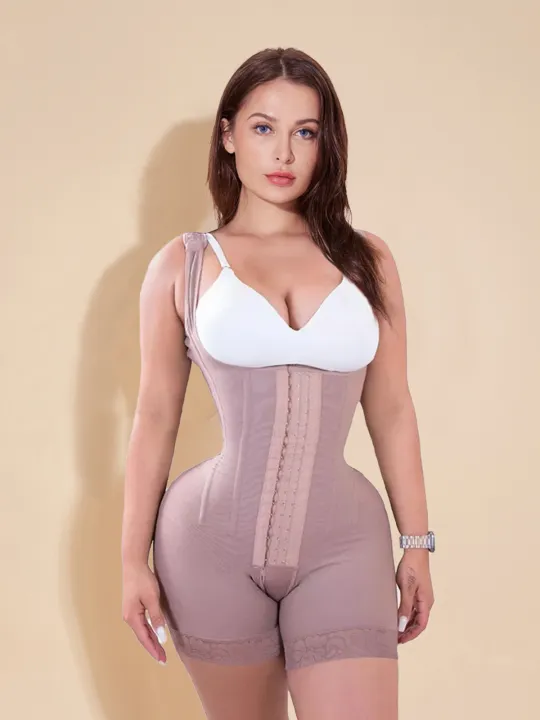 Fajas Colombianas Butt Lifter Shapewear Shorts Crotch with Zipper Ref 1008
It is a high-quality shapewear short designed to help women shape their bodies perfectly and create a confident and attractive figure. Made from top-quality materials, these lingerie shorts offer an excellent fit and comfortable wear. It is specially designed to lift and shape your buttocks for a fuller and firmer look, while effectively tightening the waist and tummy area for a slimmer and more attractive figure.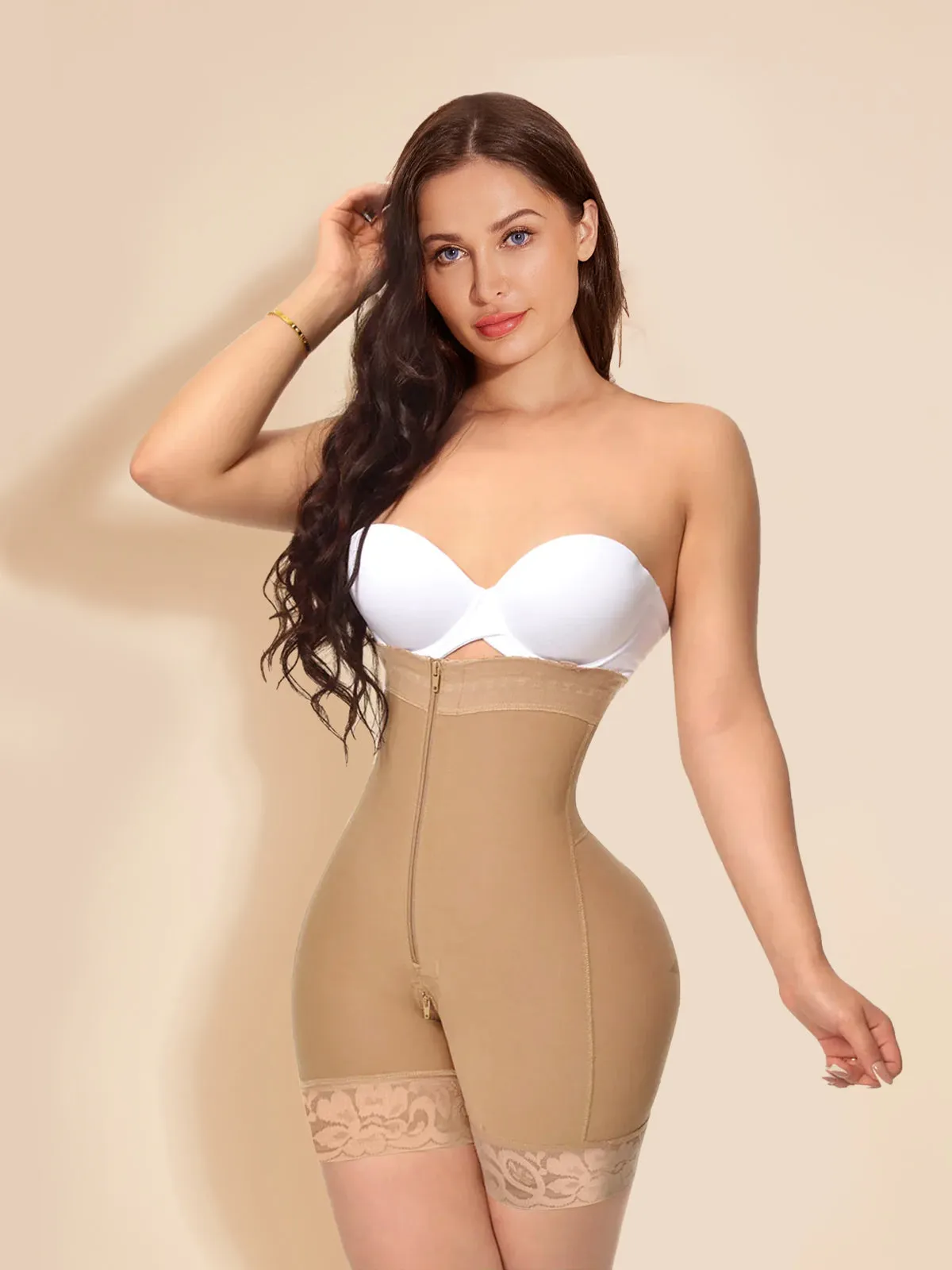 Tummy Control Butt Lifter Thigh Slimmer Plus Size Faja with Zipper Crotch
Made of high-quality material with excellent elasticity and fit, it can effectively tighten your waist and abdomen area, giving you a slimmer waistline. It is also specially designed to lift and shape the buttocks, which can easily create sexy curves and give you fuller and more upright buttocks. It is also equipped with a zipper crotch design, which makes it easy for you to put on and take off and go to the toilet, making your wearing experience more comfortable and convenient. The product is also equipped with a plus size design that can accommodate women of all sizes and body types, allowing you to show off your perfect figure in both your daily life and special occasions. Whether you wear it with dresses, shorts or leggings, this Tummy Control Butt Lifter Thigh Slimmer Plus Size Faja with Zipper Crotch will make you feel confident and attractive in your body. If you are looking for underwear shorts for plus-size women, this will be the perfect choice for you, allowing you to easily create the perfect curves.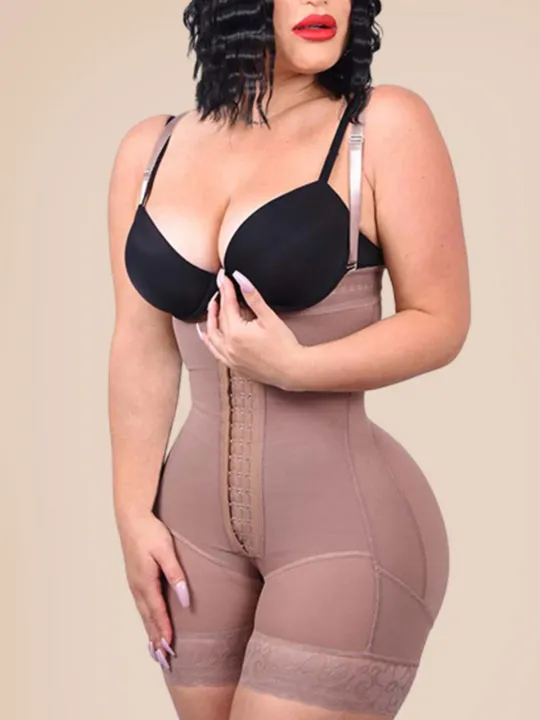 Comment