How to Choose Your Shapewear?
Sep 23,2022 | ChicCurve
4 different scenes of shapewear wear guide
Shapewear can be the miracle in your closet because it does what you need it to do.However, it is worn differently in every scenario. So... do you usually choose the right one? Don't worry, we've found it for you.
More and more people are incorporating shapewear under their regular clothing for everyday use to help them achieve the shapely look they've always wanted. We have the following suggestions for you to choose from
Choose seamless, invisible under clothes
Look for the best fabrics
Opt for light control
Not too tight,wear the right size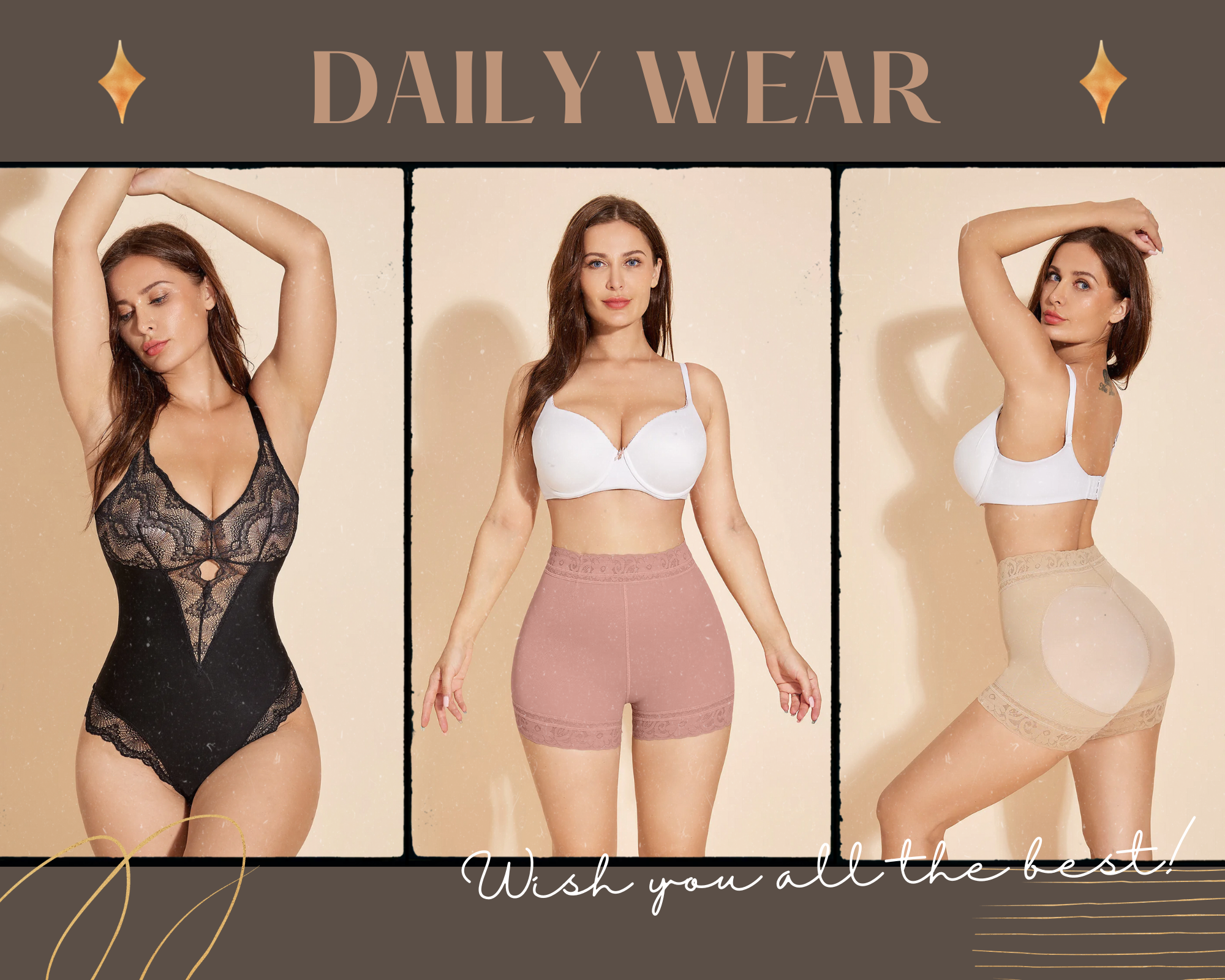 Above all, stop wearing shapewear if it irritates your skin. Get the right size. And don't wear them for extremely long periods of time or sleep in them.
For many new moms, postpartum shapewear offers a wide range of benefits, including:
Reducing back and pelvic pain
Promoting postpartum recovery
Supporting posture
Supporting improved mobility
Help the body and your abdominal muscles heal and return to their old self
Supporting postpartum waist training
Here are our favorite products to help you look and feel your best.We recommend the following features of postpartum shapewear, including:
Zipper and hooks double compression
Butt Lifting bands natural lift
High level compression in the waist and abdomen
Open crotch design makes it convenient to use the restroom
Adjustable straps offering comfort and flexilibility
Underbust style will allow you to wear any type of nursing bra becoming very comfortable when breastfeeding.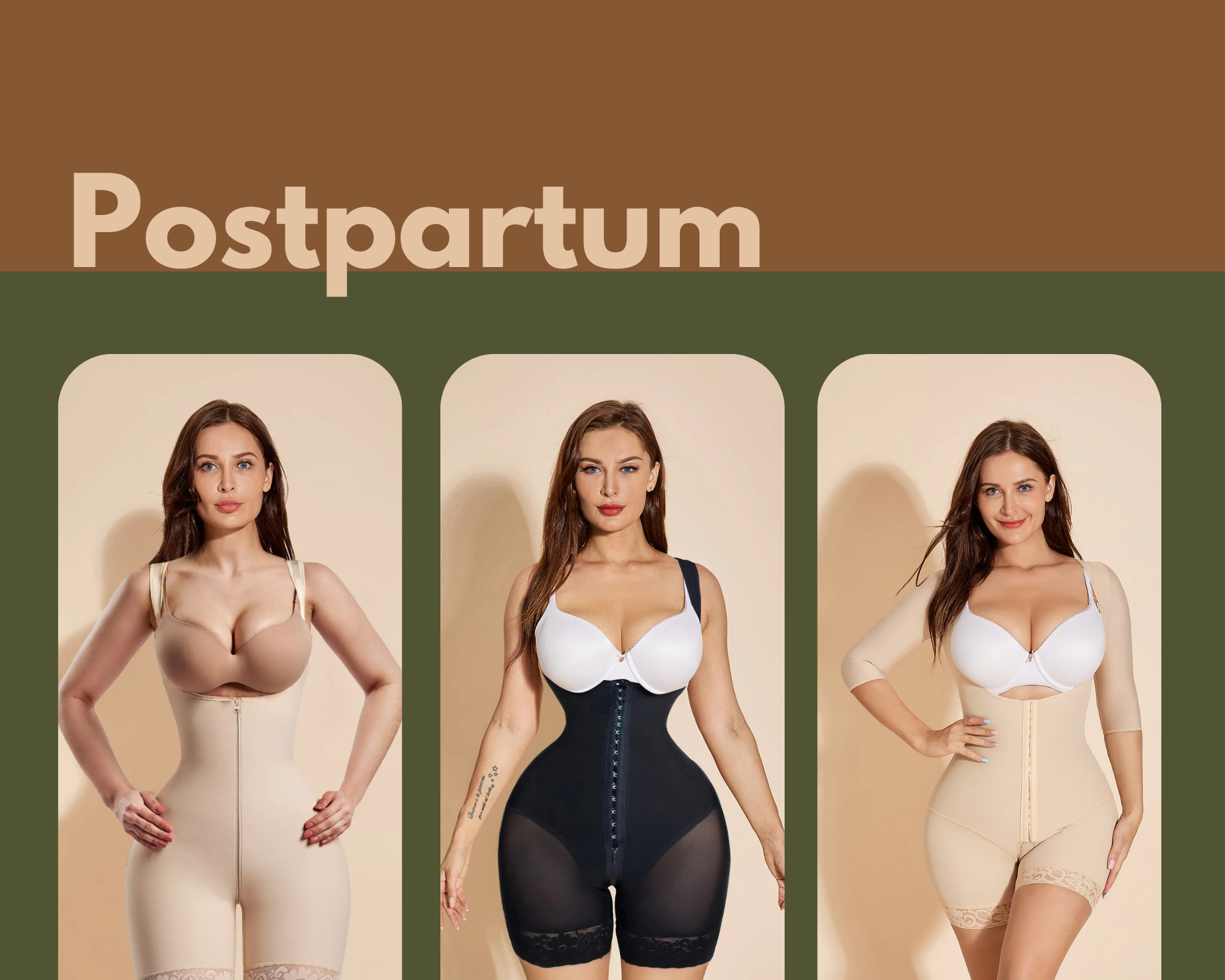 Before we into inspire you, there's one thing we would like to mention : True Confidence and Beauty starts from the inside out. We hope you love and embrace your post-pregnancy body no matter what stage you're at.
Whether you're having surgery for cosmetic or medical reasons, pain and recovery time can be reduced with post-surgical shapewear. We recommend the following features of shapewear to meet your needs and help you feel more comfortable throughout the healing process.
Breathable and antibacterial inner Microfiber layer.
Choose Moisture-wicking fabric keeps you feeling cool and dry.
Zipper and adjustable hooks double compression
Comfortable crotch opening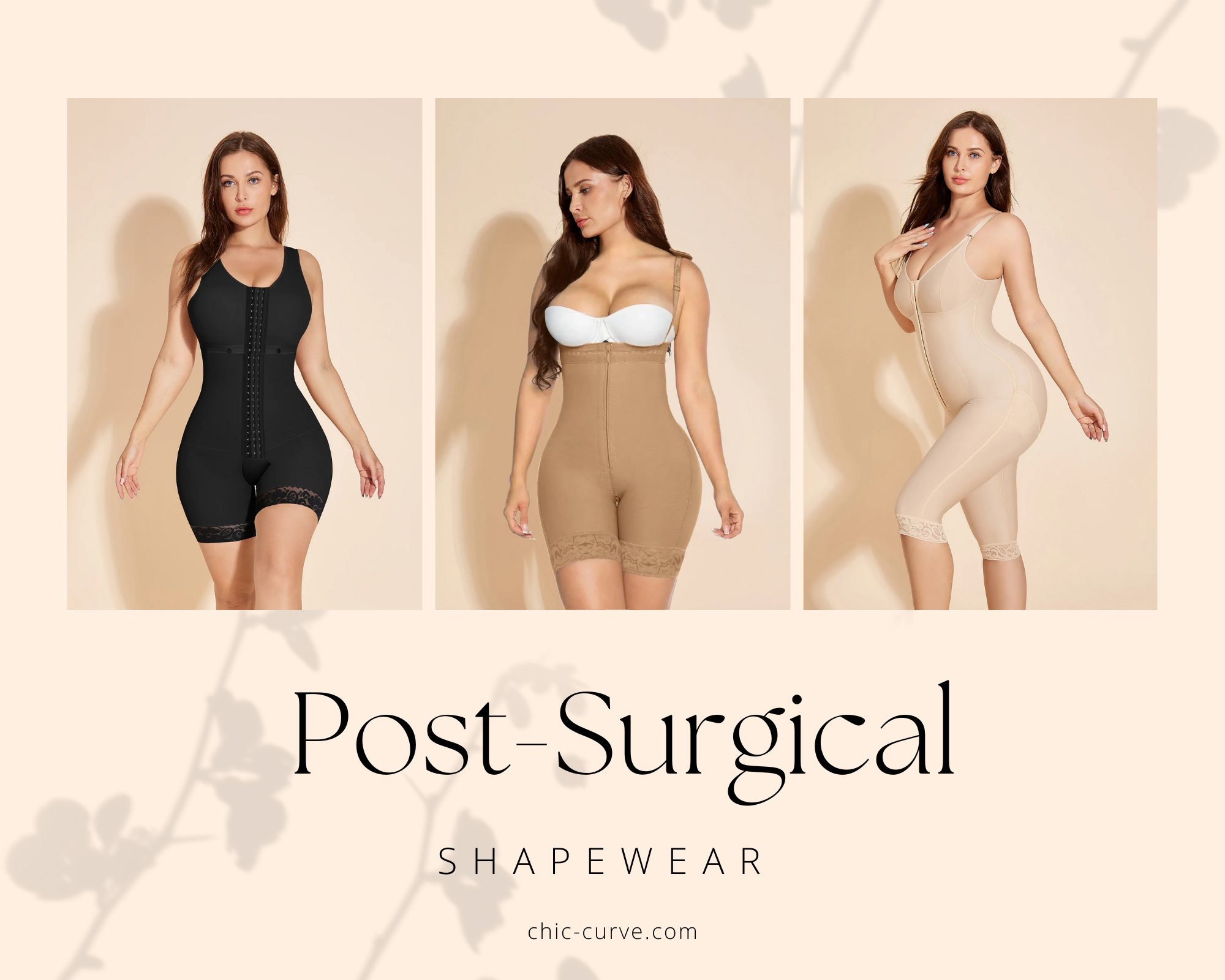 Before becoming thin and beautiful, we also want to remind you that you must choose the most suitable for your post-Surgical shapewear.
Waist trainers are known to give you an hourglass figure, fix your posture, contour your waist,brings your ribs closer and prevent them from expanding.We recommend that you choose a shapewear with the following features:
Embedded with metal stays
Best to choose an inner layer of soft cotton keeps you comfortable while protecting skin from the latex and the metal.
Recommend 3-level adjustable front hook-and-eye closure, which can be used to track your progress
Flexible side boning on front, sides, and back create an hourglass look and help the cincher keep its shape.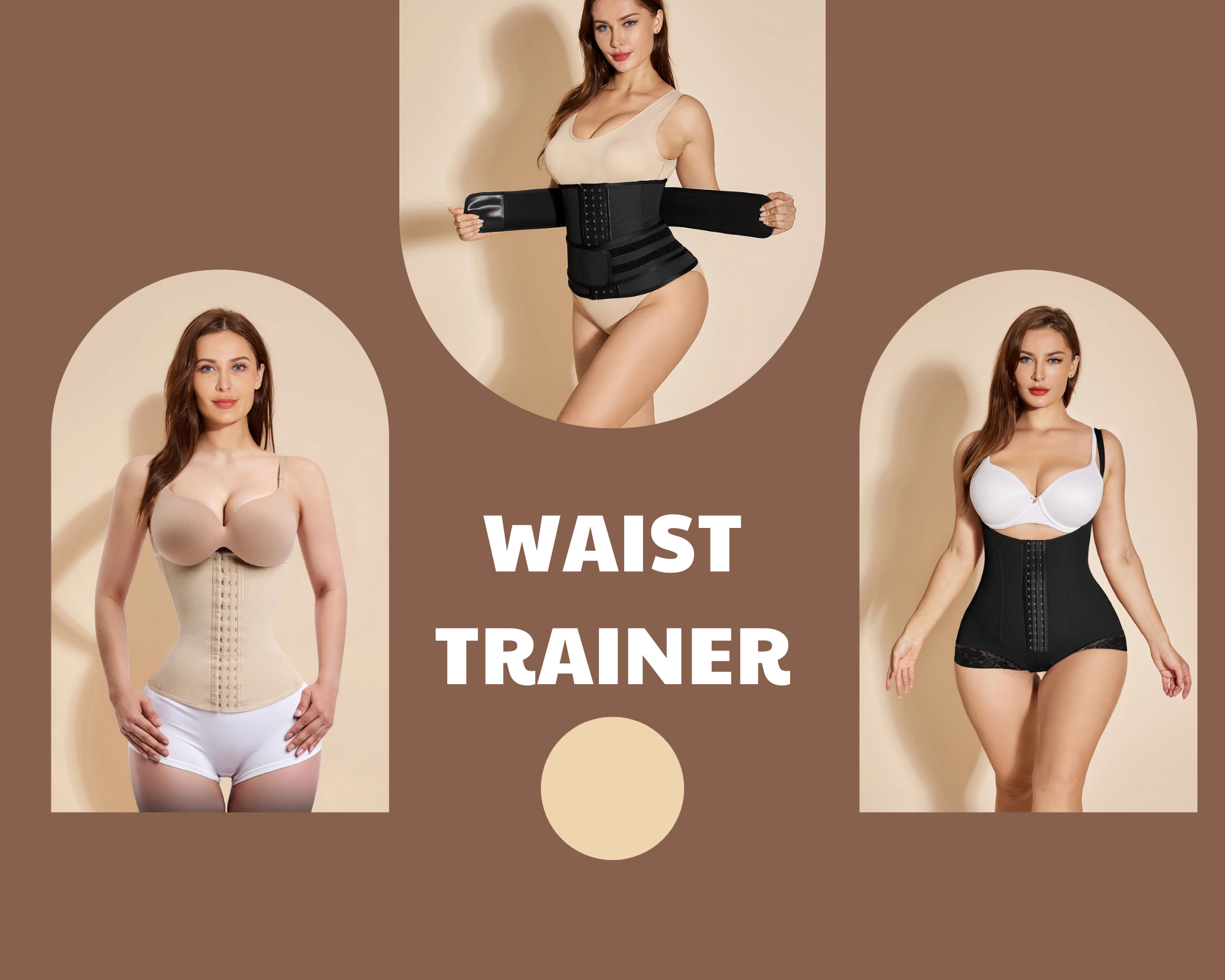 If you've never worn a shaperwear before, you might be surprised by just how tight it feels when you first put one on. But as long as there's no pain or pinching, there's no cause for alarm, it just means that it's working!so we recommend that you start out wearing your garment for an hour or two a day at first, slowly adding a little more at a time.
Comment