How to choose the right fajas compression garment?
Sep 01,2023 | ChicCurve
Selection of fajas by stage:
The compression level of wearing compression garments varies depending on individual circumstances and the type of surgery. Generally speaking, here are some common stages and corresponding compression level recommendations:
Early stage (1-2 weeks after surgery): During the early stage after surgery, compression garments are typically worn with a higher level of compression. This helps control swelling and edema, stabilize the incisions, and promote wound healing. Doctors usually recommend choosing tight-fitting, high-pressure compression garments.
Mid-stage (2-6 weeks after surgery): During the mid-stage after surgery, the degree of swelling and edema usually decreases, but a certain level of compression is still needed to maintain stable support and shaping effects. Doctors may suggest selecting compression garments with moderate pressure based on the surgical area and individual needs.
Late stage (6 weeks or more after surgery): In the late stage after surgery, swelling and edema continue to diminish, and wounds heal further. At this stage, the compression level of the garments can gradually decrease. Doctors may recommend choosing garments with lighter pressure to provide comfort and appropriate support.
It is important to note that everyone's recovery process and surgical needs are different. Doctors will provide personalized advice and guidance based on specific circumstances. When selecting and using compression garments, it is best to consult with a healthcare professional and follow their recommendations and guidance.
Chiccurve is a professional brand that specializes in designing and manufacturing postoperative shapewear and compression garments. If you're currently struggling to find the right compression garment for yourself, please check out our online store. Below are 8 carefully selected postoperative shapewear options based on user feedback.
If you are in the first 1-2 weeks after surgery, we recommend choosing the following high-pressure shapewear options:
Women's Chest-Packed Body Shaper Postpartum Fajas Colombianas:
Our highly compressive full-body shapewear, crafted with premium materials for a seamless and comfortable fit that contours to your curves, enhancing your natural silhouette. Whether you're looking for slimming effects or seeking additional support post-surgery or postpartum, our full-body shapewear provides the perfect solution. Made with quality craftsmanship, it offers optimal compression to target specific areas and create a streamlined look. Experience confidence and transformation with our exceptional full-body shapewear.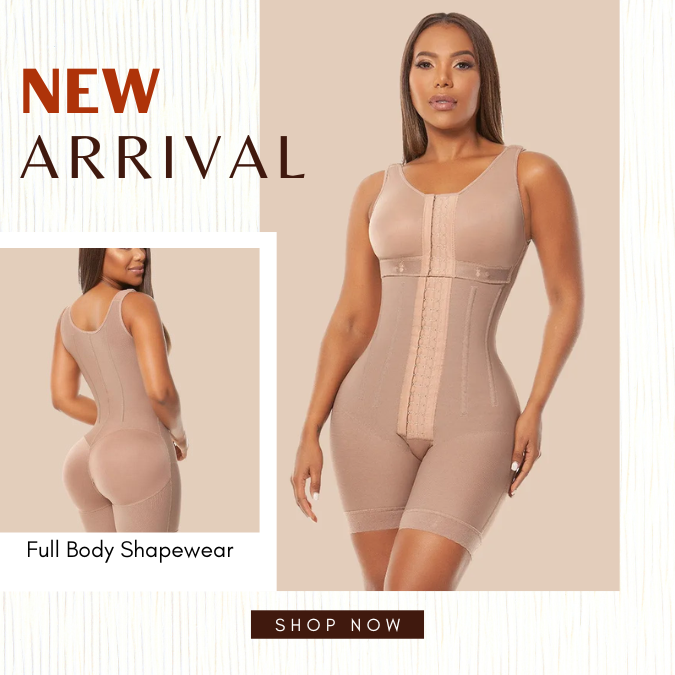 Plastic Fish Bone Double Compression Thin Strap With Bra:
Chiccurve's postoperative full-body shapewear is designed to aid your postoperative recovery, providing optimal pressure and support. Crafted with breathable and skin-friendly fabrics, it offers gentle yet effective compression to reduce swelling and promote blood circulation.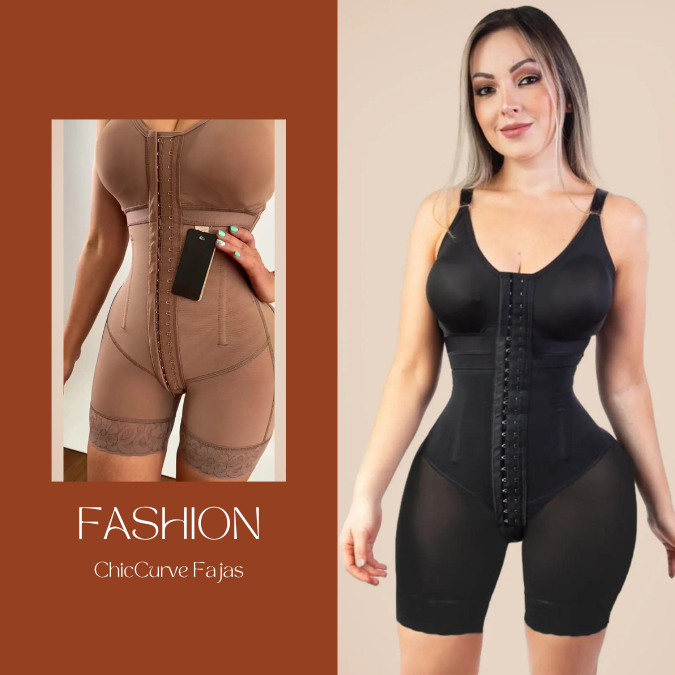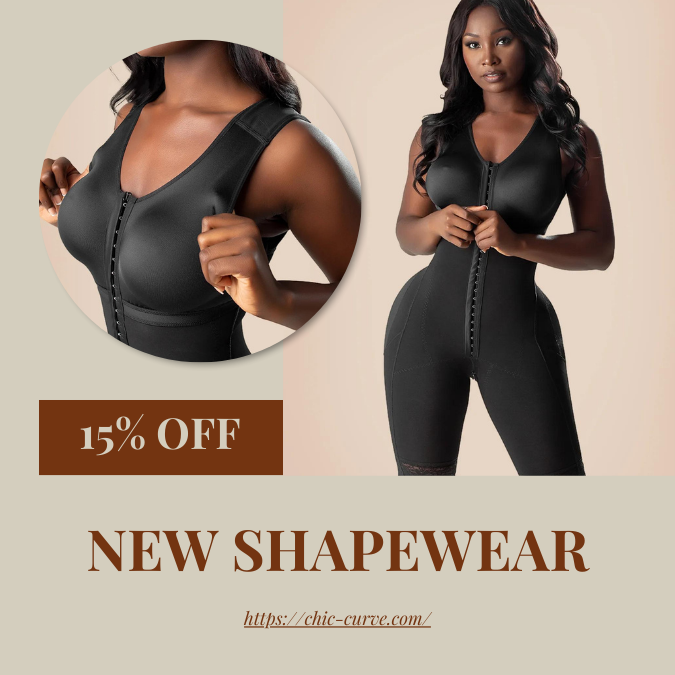 Full body shapewear offers comprehensive protection for your postoperative needs. If you have undergone leg surgery, we recommend the following postoperative shapewear options that specifically cater to leg support: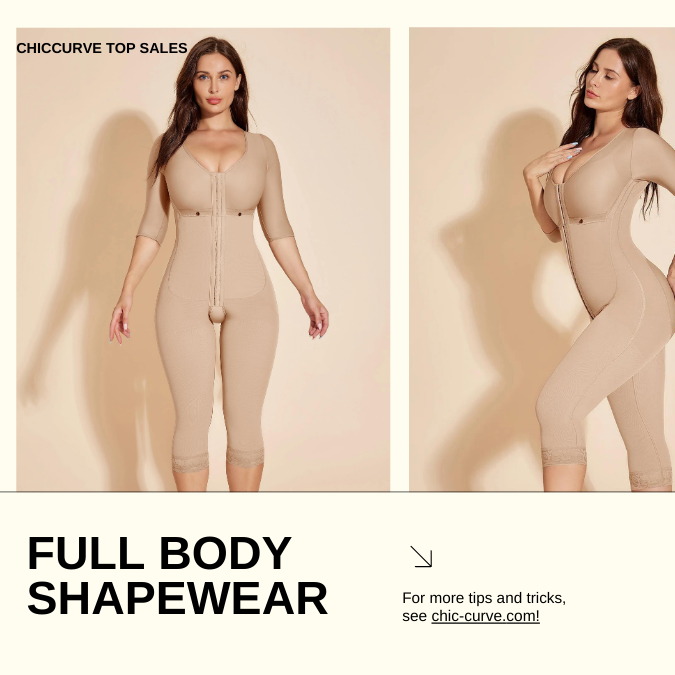 V Neck Sleeveless Knee Length Shapewear With Bra And Wide Shoulder Straps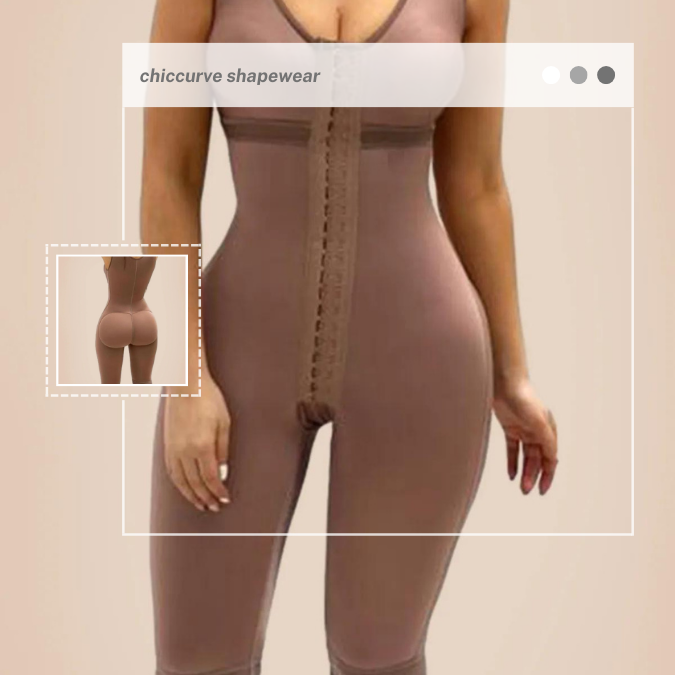 Tummy Control Butt Lifter Thigh Slimmer Plus Size Faja with Zipper Crotch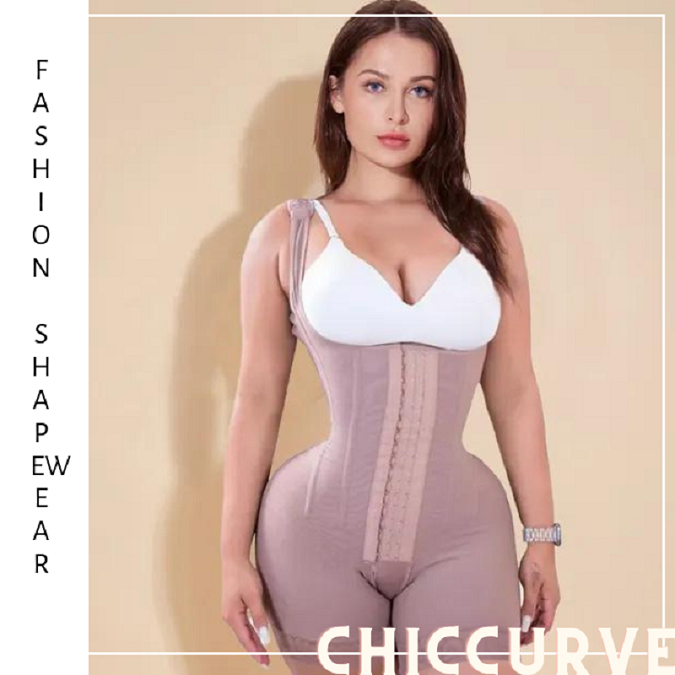 Light support compression garments suitable for wearing six months after surgery: As your body is mostly in the recovery phase after five months post-surgery, it is recommended to choose lightly compressed shapewear. For more specific inquiries, please consult the customer service at Chiccurve.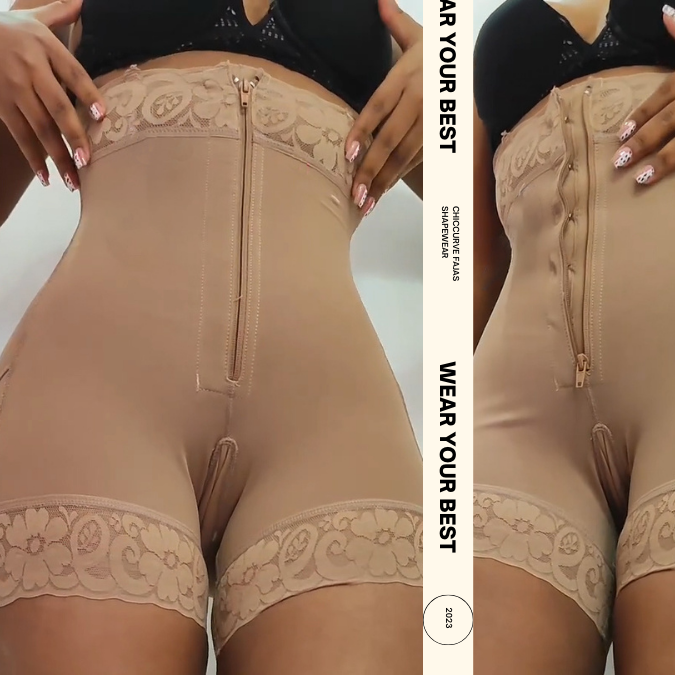 Postpartum Recovery Tummy Control Body Shaper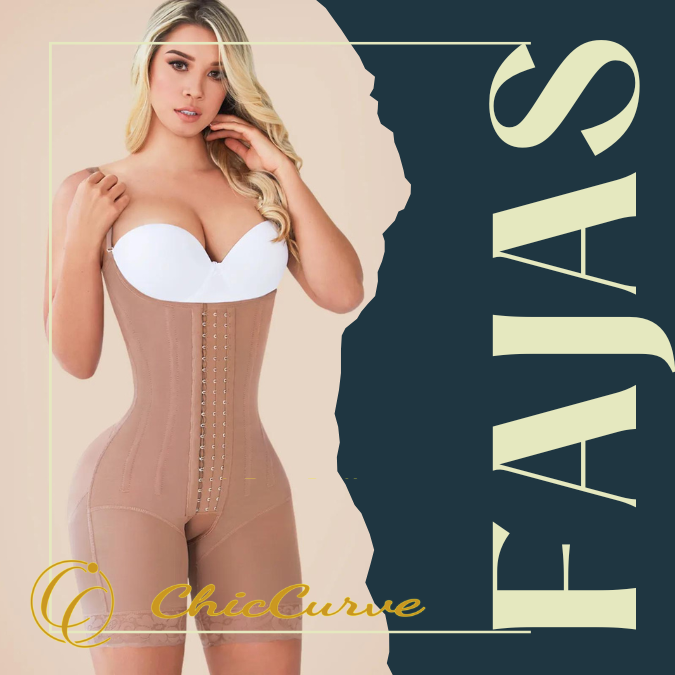 Comment