How do I track my order?
Sep 23,2022 | ChicCurve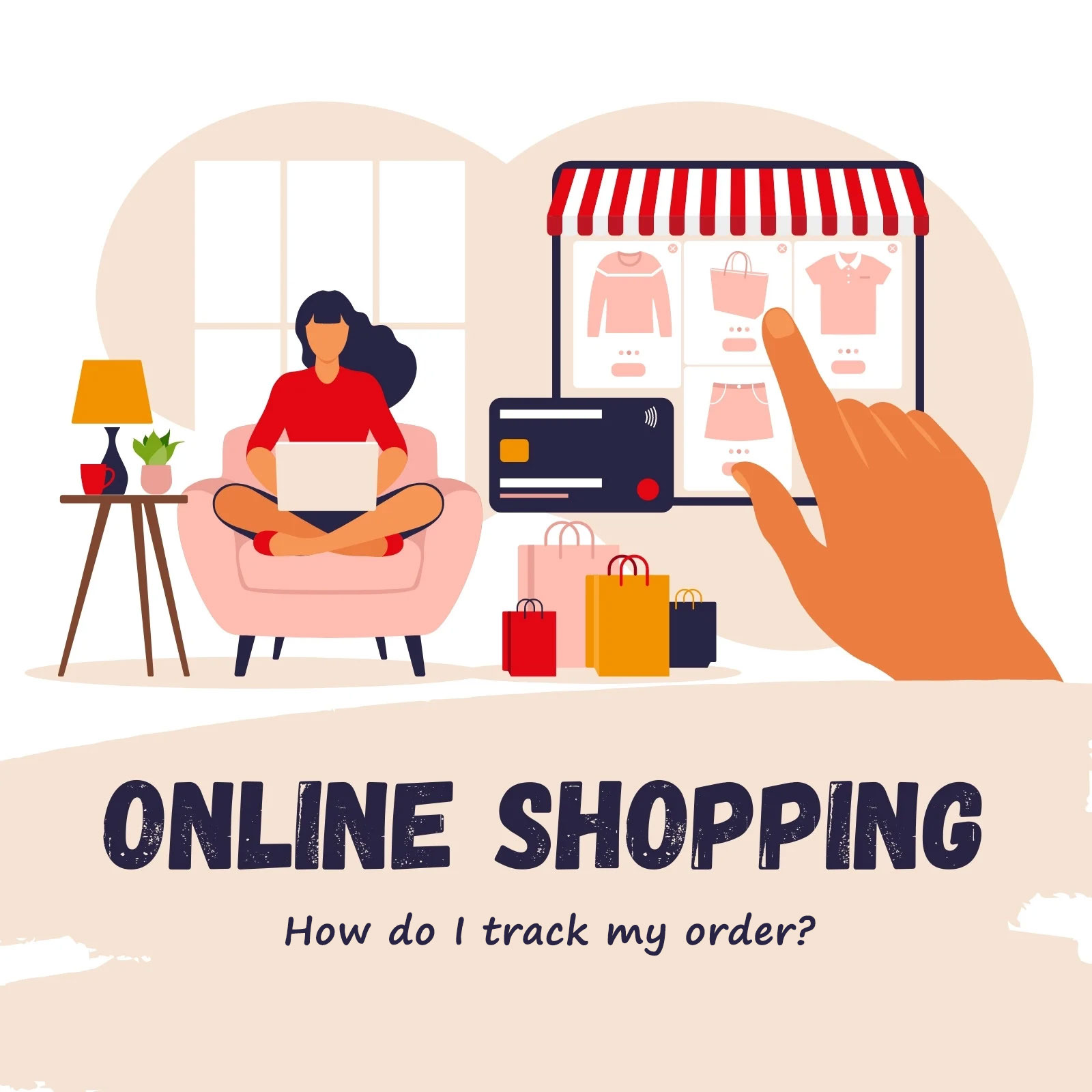 How do I track my order?
After placing an order, you'll receive a confirmation email with your order details. Our team will be working extremely quickly to get your favorite shapewear picked, packed and sent out to you.
When your package is dispatched, you'll receive an email with your tracking number and a "VIEW AND TRACK YOUR ORDER" button included within 24 hours.
If you click the link, you'll be redirect to a page where you'll find your tracking number and courier. You can use this tracking number on the courier's website to check the accurate status of your package. The package status will be updated as your package gets closer to you as well.
If you cannot find the e-mail with your tracking number, a simple click on "Self-Check Your Order" under the "Information" section at the top of our website will lead you to view your latest delivery updates. You only need to enter your order number and your e-mail address you used to place the order.
Please note that it may take 24 to 48 hours for tracking information to update and become available for you to check after purchase.
Still having some trouble tracking your order? Please send us your order number or e-mail address you used to place the order and we can check it for you as well.
You can reach us by mail: info@chic-curve.com
WhatsApp:
And also our Facebook and Instagram private message box.
Comment