Best Chiccurve's Shapewear Reviews
Jul 28,2023 | ChicCurve
Women have learned a lot about shapewear, such as how to choose the right one, whether it's a shapewear bodysuit or shorts, and how to select the right size. They also know when it's appropriate to wear shapewear at certain events. What exciting new items for women are available on ChicCurve this week? Are you anticipating their arrival? Let's uncover their mysterious veil!
Shapewear shorts for weddings, people who get married in the hottest time of summer are very brave in my opinion, brides look forward to wedding dresses that are heavy as well as cumbersome. Brides look forward to wedding dresses that are heavy as well as cumbersome and may inadvertently go naked, for safety one needs to look for shorts that are comfortable as well as in soft fabrics. For that moment of beauty, Perri recommends shapewear shorts that lift the buttocks to help give the body a nice curve.
The ChicCurve Wedding Collection Shaping Shorts with superb tummy control can be seen on Instagram and Facebook with many brides as well as internet celebrities wearing these shaping shorts. An extra layer for your curves.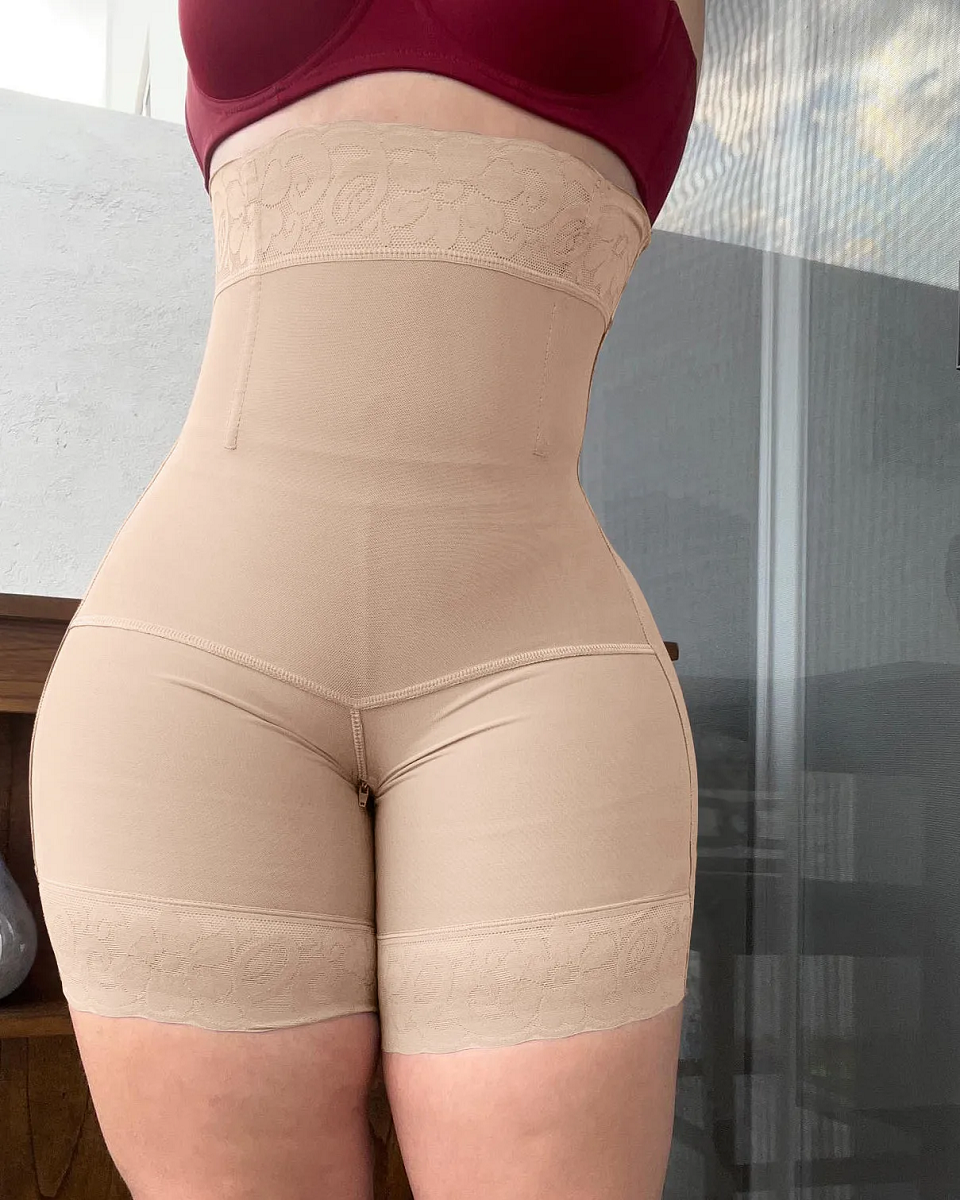 Seamless shapewear and shapewear shorts are a favorite. We have always pursued a comfortable life and demanded a very high level of fitness. Chiccurve is a very high-quality shapewear brand and we always consider the comfort of our users. Encourage more women to embrace their bodies and become the true owners of their bodies. Women Classic Lace Butt Lifter Panty Smoothing Brief is the best shapewear shorts with the best user feedback.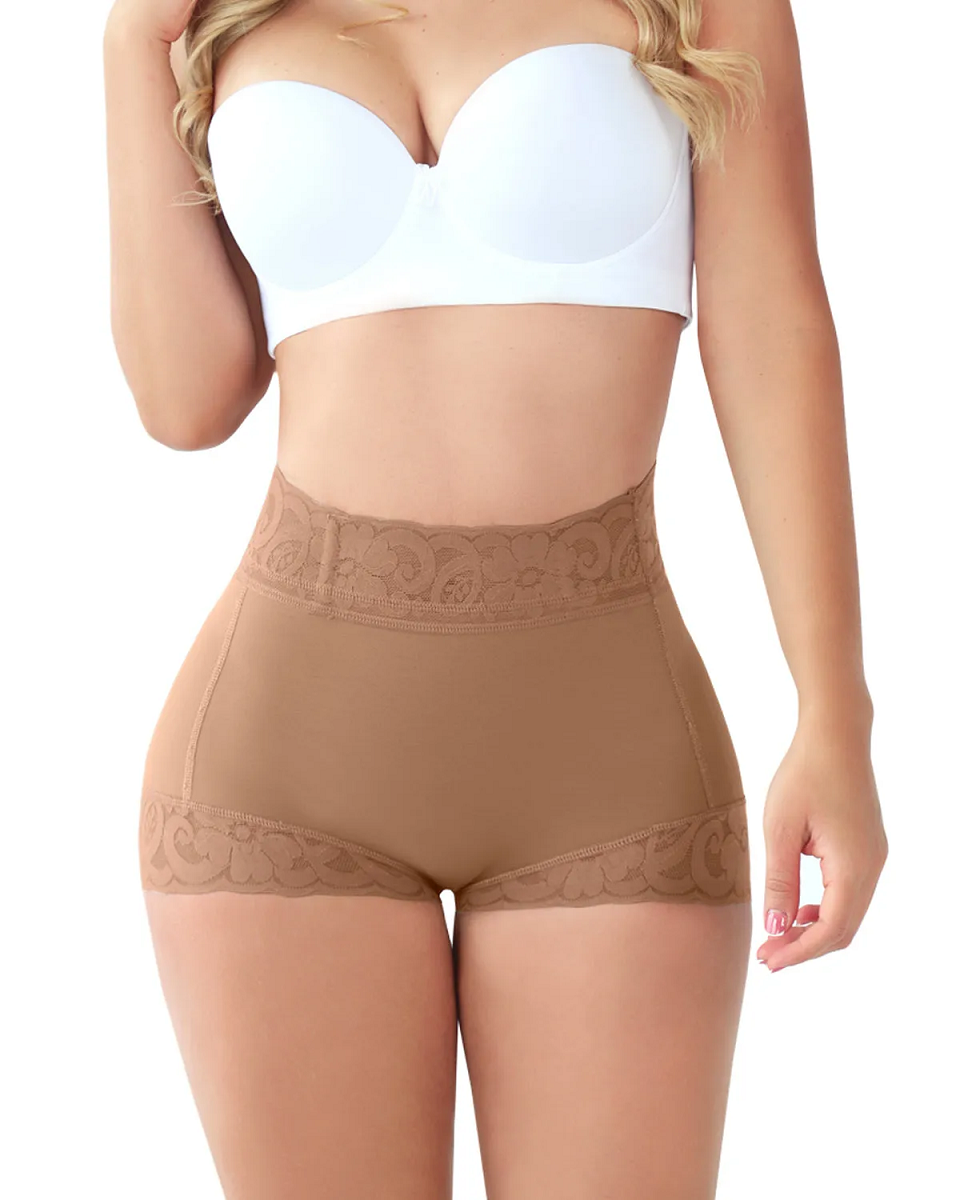 A super high waist can cover the abdomen shape shorts, can help you control belly fat to lift the buttocks, and create charming curves while having a shaping effect. You can pair it with a shaping bra to emphasize female curve features overall. The open-breasted design is very flexible and easy to go to the bathroom.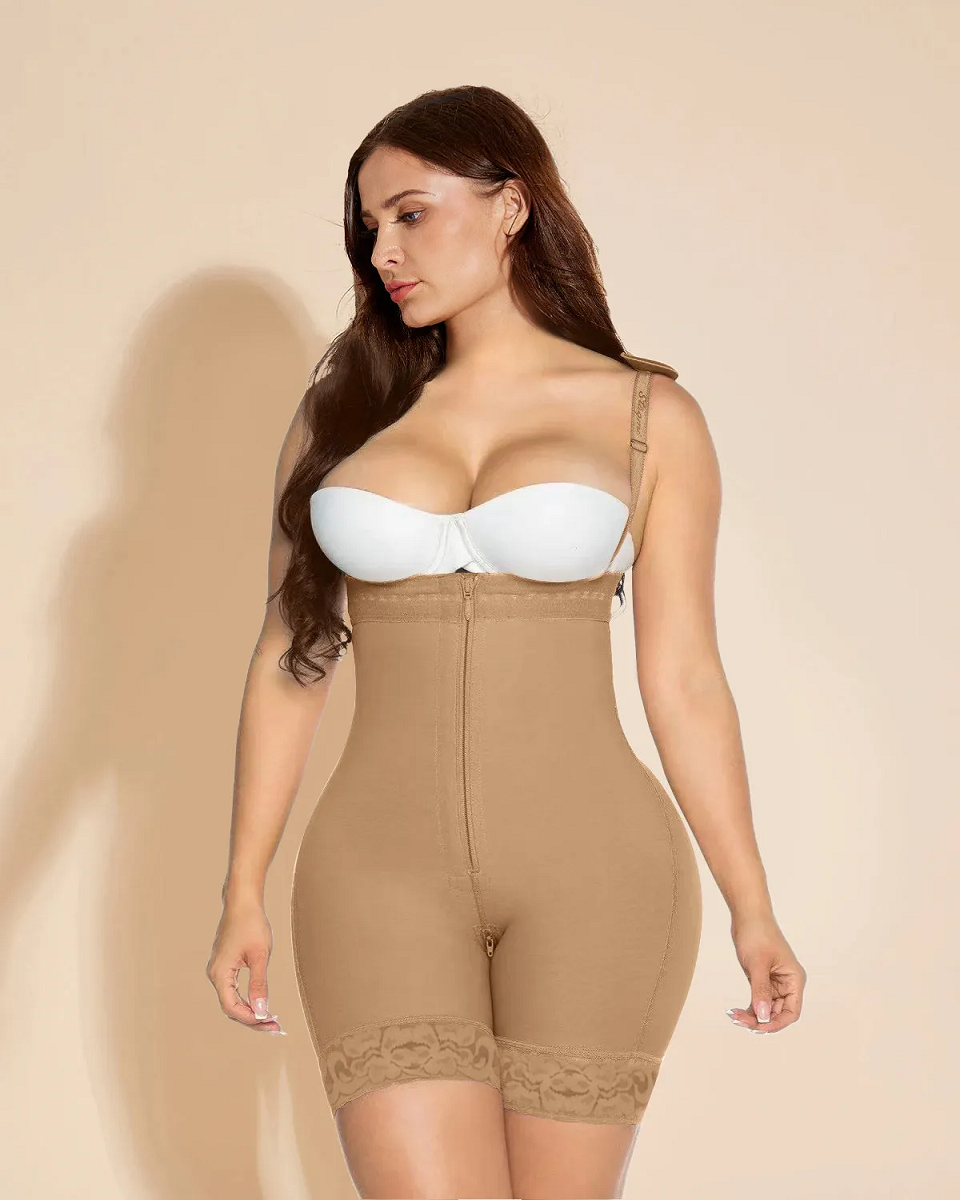 Chiccurve fajas colombianas contains a collection of shapewear, shapewear shorts, shapewear bras and yoga sweatpants. We present our user picks of the week every Friday. We hope the brand empowers women to be more helpful. This is something that can make our designers and selectors and operations staff the happiest because most of them are confident and sparkling women, young moms who have an eye for beauty in life. We hope to create a tomorrow full of positivity with thousands of women.
Comment