2023 ChicCurve Best 5 Shapewear Reviews
Jul 14,2023 | ChicCurve
Shapewear has become a household name and a celebrity item. We can often see shapewear in various fashion magazines, and shapewear and shapewear shorts are now regular items in the closet of both fashion stars and housewives. ChicCurve is a shapewear brand that specializes in creating comfortable and breathable shapewear for women. After 5 years of accumulating user data, we reached this goal now. In the first half of the year, we greeted 1,000 female subscribers with an email asking them to help ChicCurve choose the 5 most popular and best shapewear. Happily, we received feedback emails from 881 users. We are eager to send this selection guide about shapewear to girls who need shapewear.
2023 Best Shapewear Pick Guide
What do girls think when picking shapewear? They have to choose the right shapewear in terms of function, breathability, comfort, material, size, and style. Of course, most of the time there won't be all these perfect options for you to choose from when selecting shapewear. For the ChicCurve brand, all we have to do is to take our customers' suggestions and present them with our perfect designs.
Ladies' first choice:
Fajas Colombianas Butt Lifter Shapewear Shorts Crotch with Zipper: The high-waisted design controls belly fat, and the zipper helps to lift it. It's not only helpful for the tummy there is also a lift for the buttocks. The lace on the legs is a non-slip release rolled hem design. There are two removable straps to help secure it to the upper body. Click to view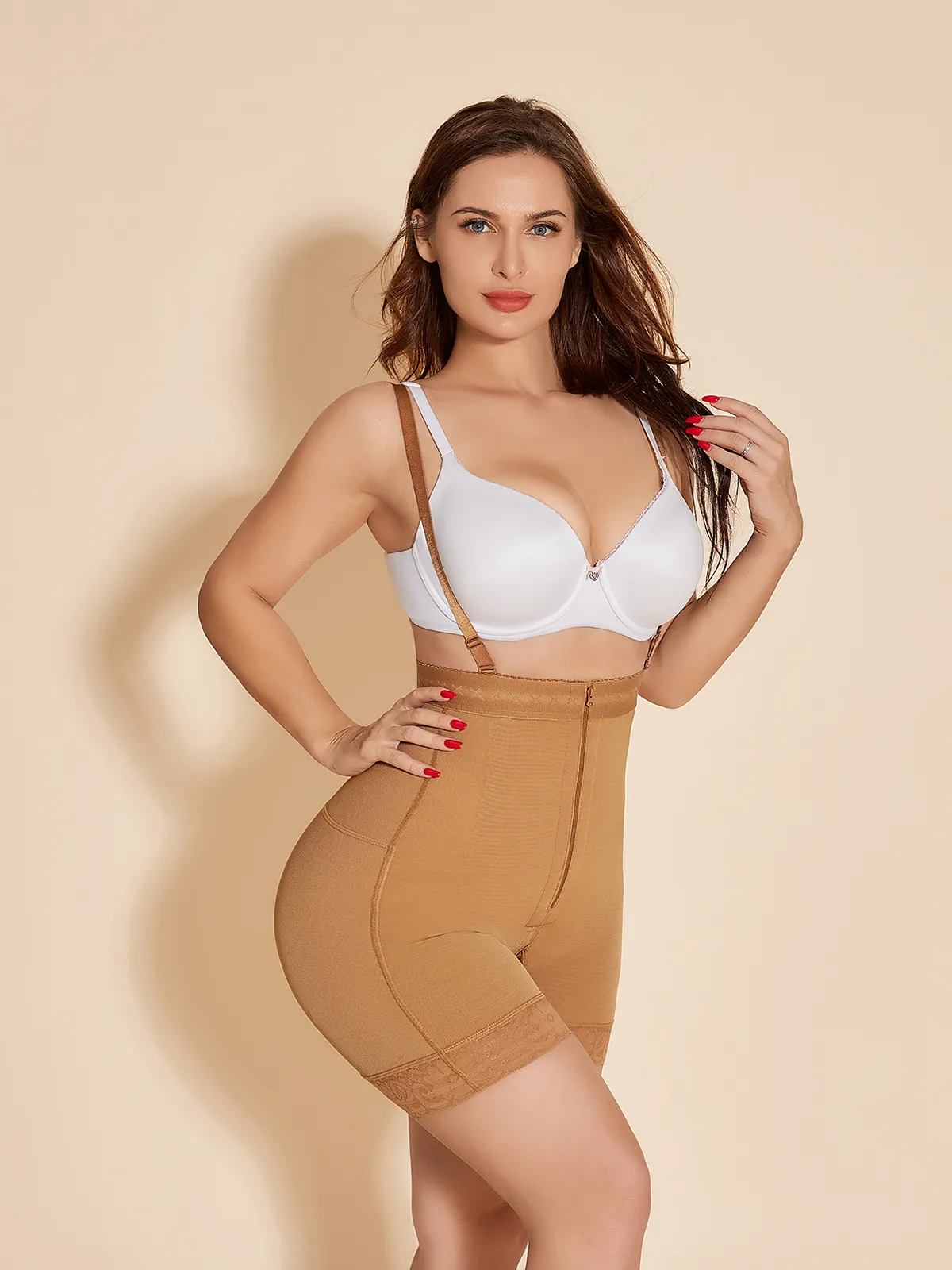 Women Classic Lace Butt Lifter Panty Smoothing Brief - Daily Wear: shapewear shorts for everyday wear. For summer ladies choose skirts and light jeans with these super short shorts. Comfortable, breathable and lightweight, they are a stylish new addition to the ChicCurve store. Click to view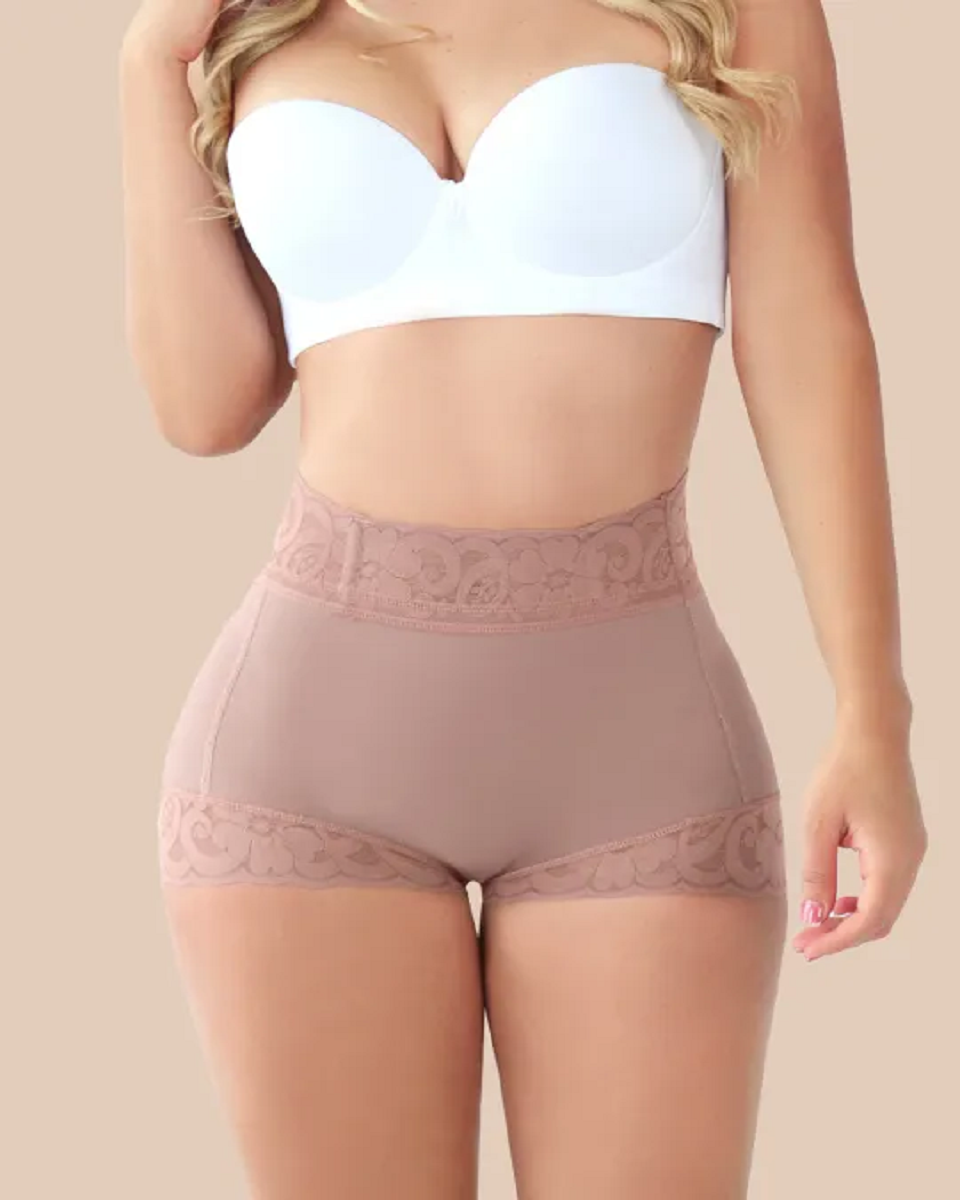 High Double Compression Garment Hook And Eye Closure Adjustable Bodysuit: out of many products, we chose this one to meet you and recommend this shapewear as you do. Shapewear for postpartum moms. Adjustable hook and eye closure on the abdomen. Click to view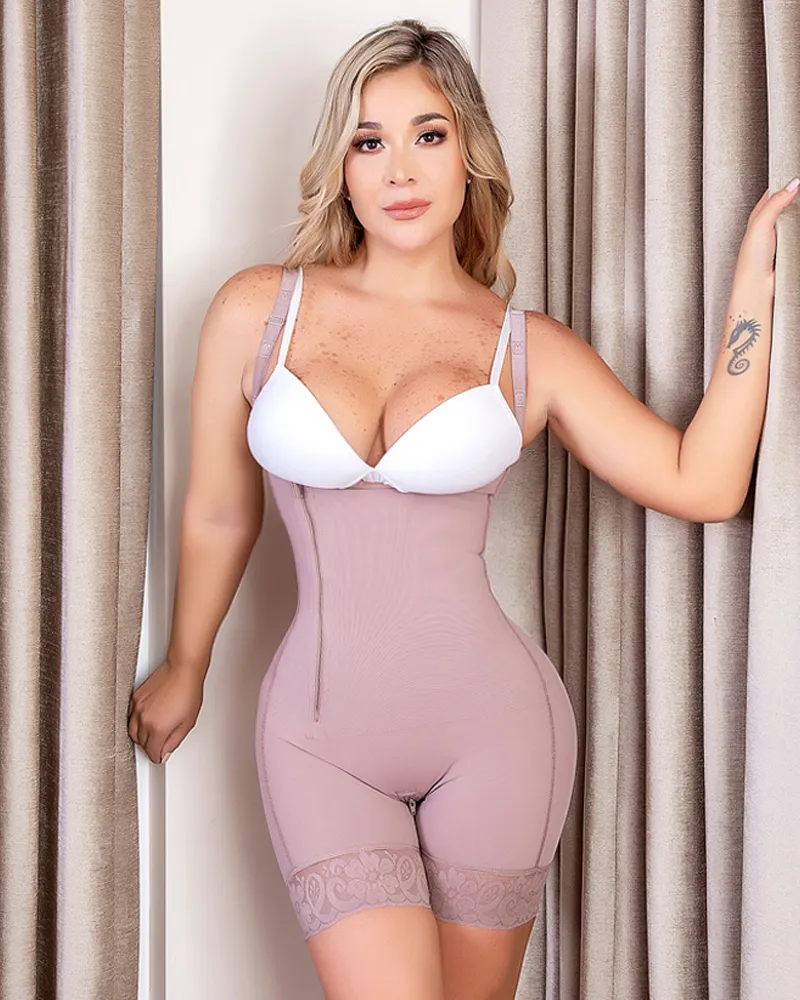 Tummy Control Butt Lifter Thigh Slimmer Plus Size Faja with Zipper Crotch: Special shapewear design with a super high waist and lifted hips are designed by the designer for ladies with lots of belly fat. Removable straps and adjustable grommets. It is the best match for wearing dresses. Click to view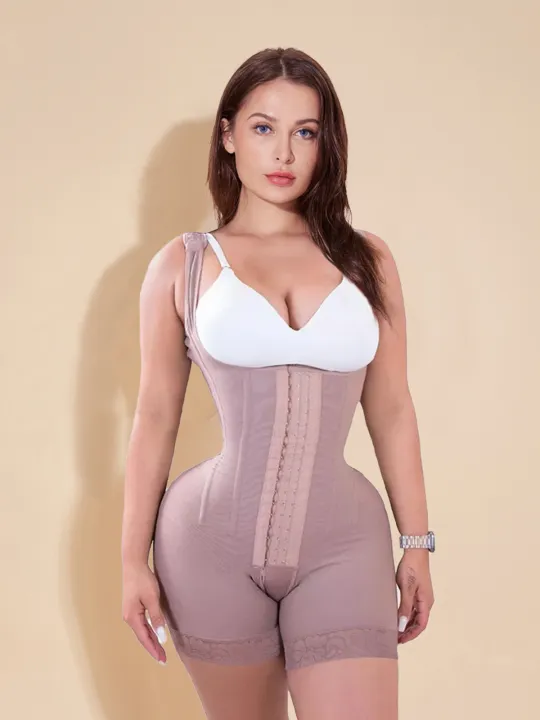 Front Hooks Double Compression BBL Shorts: these are shapewear shorts that have an adjustable tummy and a widened waist that fits the waistline well. Wear it when you choose to wear hip-hugging dresses and skirts for an amazing experience. Click to view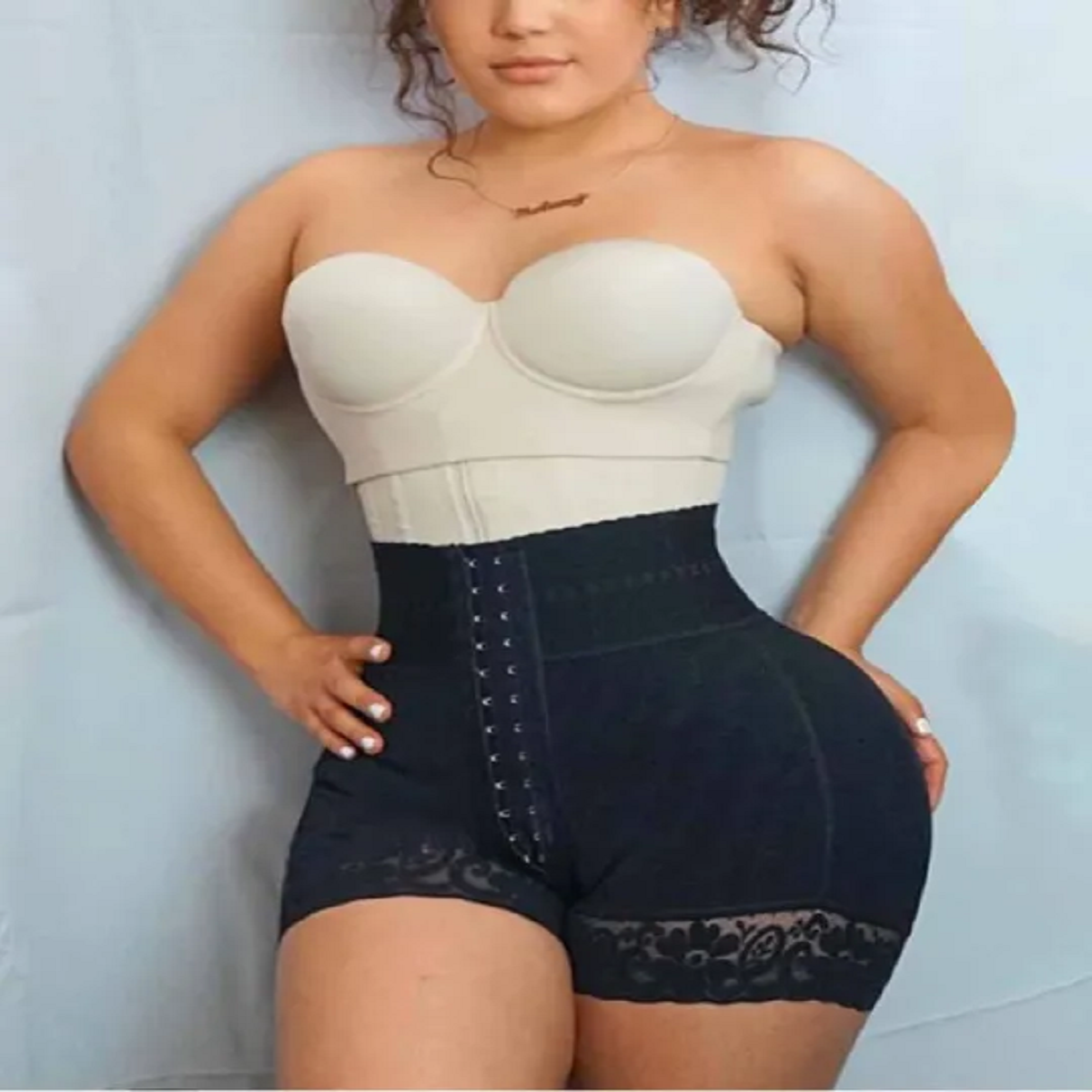 Please contact ChicCurve's customer service for sizing. You can check the size chart on the website. Before buying shapewear, you need to think about the occasion on which you will use it.
Comment